Super Nintendo Land, the Mario-themed expansion of the Universal Studios in Osaka Japan said to be the most adventurous and tech-laden theme park in the world. The new theme park is expected to be opened just before the 2020 Tokyo Olympics.
In the Press event on Tuesday the company gave more details about the new Super Nintendo World as reported by the Tokyo-based Bloomberg reporter Kurumi Mori. She reported that the new park will feature wearable wrist bands called "Power Up Bands" that will sync with a smartphone app and track digital activities while the users will walk around the park and the guests could collect digital coins and compete against other attendees of the park.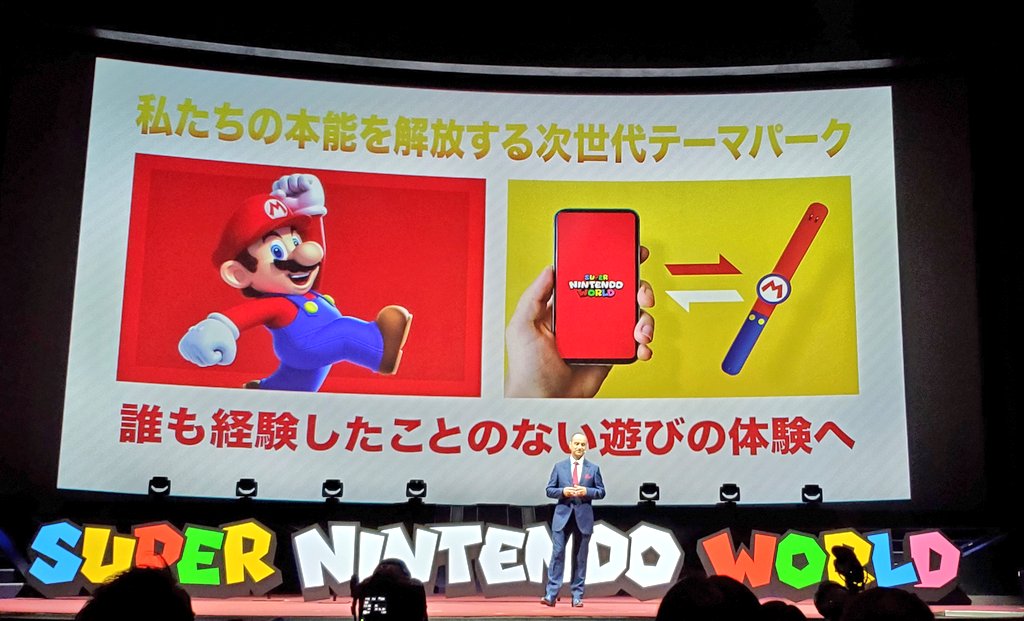 The mobile app will allow users to find attraction in the park with a game-style overhead map and the users will be able to create their profile and unlock achievements at the events. It's unclear what these digital coins will be used for but it is expected that these could help users to win prizes like Mario memorabilia, or some other Nintendo-themed rewards.
According to Thierry Coup, the chief creative officer of Universal Creative (the theme park design and R&D division of Universal Parks & Resorts) Super Nintendo Land in Osaka will be the first and later it will be developed in the Universal Parks sites in Hollywood, California and Orlando, Florida and later in Singapore.
Nintendo has developed the official theme song for the Super Nintendo World called "We Are Born to Play" in collaboration with artists Galantis and Charli XCX.