WorldSkills Competition 2022 is being held in Shanghai, China after a long cancellation due to the COVID-19 Pandemic. After participating for the first time in the 2019 edition of the event is back in the event with hopes to extend it's medal tally at the WorldSkills Competition.
This year over 1,000 competitors from 58 countries and regions will be participating in 62 skill competitions.
Medals won by India at the WorldSkills Competition 2022:
Mechatronics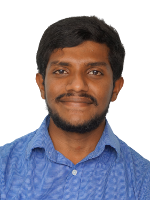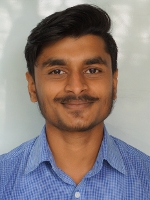 Karthik Gowda Seehalli Nagaraju and Akhilesh Narasimhamurthy won the Bronze medal in the Mechatronics skills.
Prototype Modelling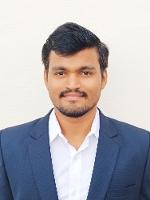 Likithkumar Yemmedoddi Prakash won the Bronze medal in the Prototype Modelling skills.
Water Technology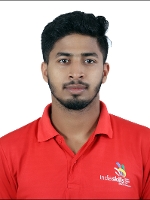 Praveen Kumar Giri won the Silver medal in the Water Technology skills.